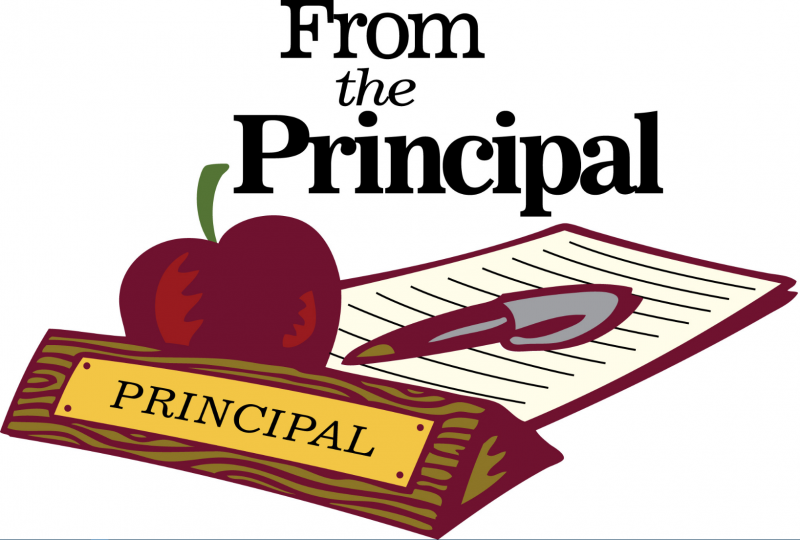 Greetings Harrison Families,
I am excited and looking forward to 2023-2024 school year!! Our goal here at Harrison is to provide each child with the best education possible. Here at Harrison we truly care about the whole child and want to see each child succeed. Teachers spend countless hours planning and creating classroom activities to engage students in learning. The teachers utilize research-based best practices and analyze academic data to determine current skill levels and set appropriate goals for student growth and improvement. We believe that by working together all students can be successful.
I am honored to serve as the principal at Harrison Elementary School. It truly is a privilege to be able to work with amazing students every day. I am grateful to be a part of a community where parents, teachers, and students care for each other and strive to build positive relationships that support academic and social growth. I look forward to working with each of you to make this year successful!
Sincerely,
Steven Lake, Principal
Mission
Learning, Growing & Caring Equal Success.
Harrison Elementary School
1825 Alabama St.,
Green River, WY 82935
Phone: (307) 872-1700
Fax: (307) 448-1700